For the love of the silver ball
What is Hopeakuula Arcade?
Hopeakuula Arcade is a salute to the golden age of arcades. Our aim is to offer lovingly maintained and neat machines in a traditional arcade atmosphere for both less experienced and seasoned players.
We make it possible, for a reasonable fee, to play unlimited games when we are open to everyone interested. You don't have to be experienced, let alone ever to have even played pinball before, the staff of Hopeakuula Arcade will guide you in detail if needed on how to start.
Our arcade is not a simulator for a cigarette stained local bar, but is trying to bring out the positive side of the golden age of pinball. Our core customer base ranges from parents with children to forever young retirees, whose childhood game console was a pinball machine clinking in the corner of a service station!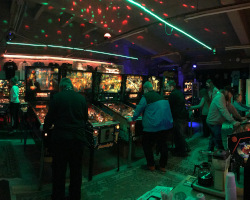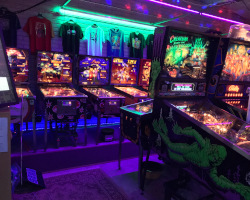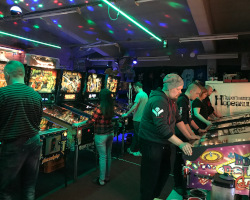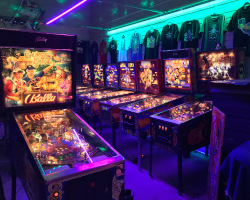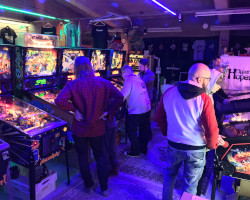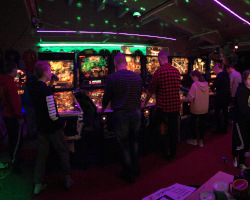 Our collection consists of over 25 pinball machines, from the 70's until the 2020's. At times the collection may gain other kinds of machines, like video games or mechanic games. We have a video projector, which displays scores during contests or during free play days pinball tournament streams from around the world, for example.