Lost the ball?
How to find us
Hopeakuula Arcade is in Kellomäki area of Kouvola, in the old accordion factory. The building previously served as an accordion factory and these days serves as the practice and studio space for Kouvola based bands. It is about a 30-minute walk from the train station and a few minute drive from the ramp of road 6.
Our address is:
Asentajankatu 5
45130 Kouvola
The site is a red brick building in a fenced area in the Kellomäki industrial area. The building on top of a small hill can be recognized from the large number 5 on the face of the building. When the arcade is open, a sign by the road guides you in. Entrance to the building is at the back, where you get from the left side of the building. If there is the unfortunate time that someone has locked the back door, there is a number on a sign by the door, which you can ring to be let in.
Oh, and don't be fooled by the building's rather rough exterior, it's the inside that counts!
If you can't find your way to us or you are unsure, feel free to call us or seek aid from us on social media!
You can leave your car in the fenced yard or beside the road if the yard is full. Please do not park in the parking lots of the neighbouring businesses.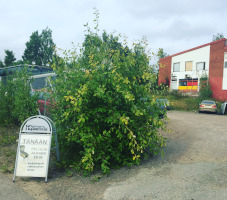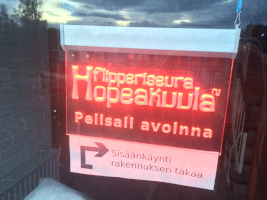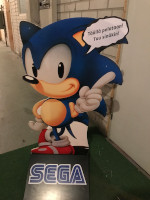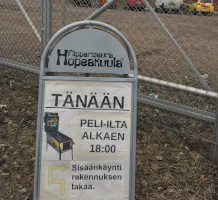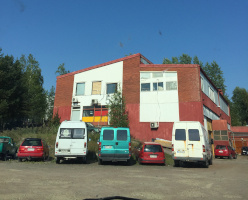 Click here for a larger map